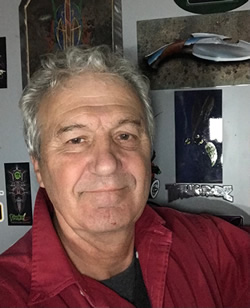 Steve Chaszeyka is a 55 year veteran of pinstriping and airbrush art. His credentials speak for his dedication and passion for this artform. He will share with you all the tricks, secrets and methods he has picked up along his journey to become a Master Pinstriper. Nothing will be held back- your careful attention to this course will insure your advancement to the highest level to which you can attain. Welcome aboard!
Discussions and Videos provide everything you need to know to begin pinstriping, advance your design abilities, or grow your business.
Complete instructions from beginner to master. This school provides every secret, method and technique I have learned and developed to become a pinstriping master in two styles. I will share with you my techniques of airbrush art, brush painting, background painting, gold leaf and more. I have included my training method that has helped thousands of individuals progress to become competent pinstripers and airbrush artists. Included are lectures with additional information that refines your skills in every area of hot rod and motorcycle graphics that I have perfected. I will discuss color theory, layout, materials, and much more. I will provide lectures on how to build your business and reputation to take you to the top of your game. Join me in your search for the secrets of the Masters.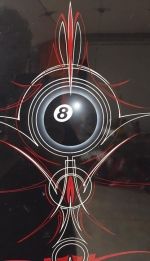 PINSTRIPING
BEGINNER TO MASTER
This six month course takes you from basic hand-eye coordination, brush practice strokes, design elements, to construction of your first MASTER PIECE. Materials such as brushes, paints and substrates are considered. Two styles are featured in this section.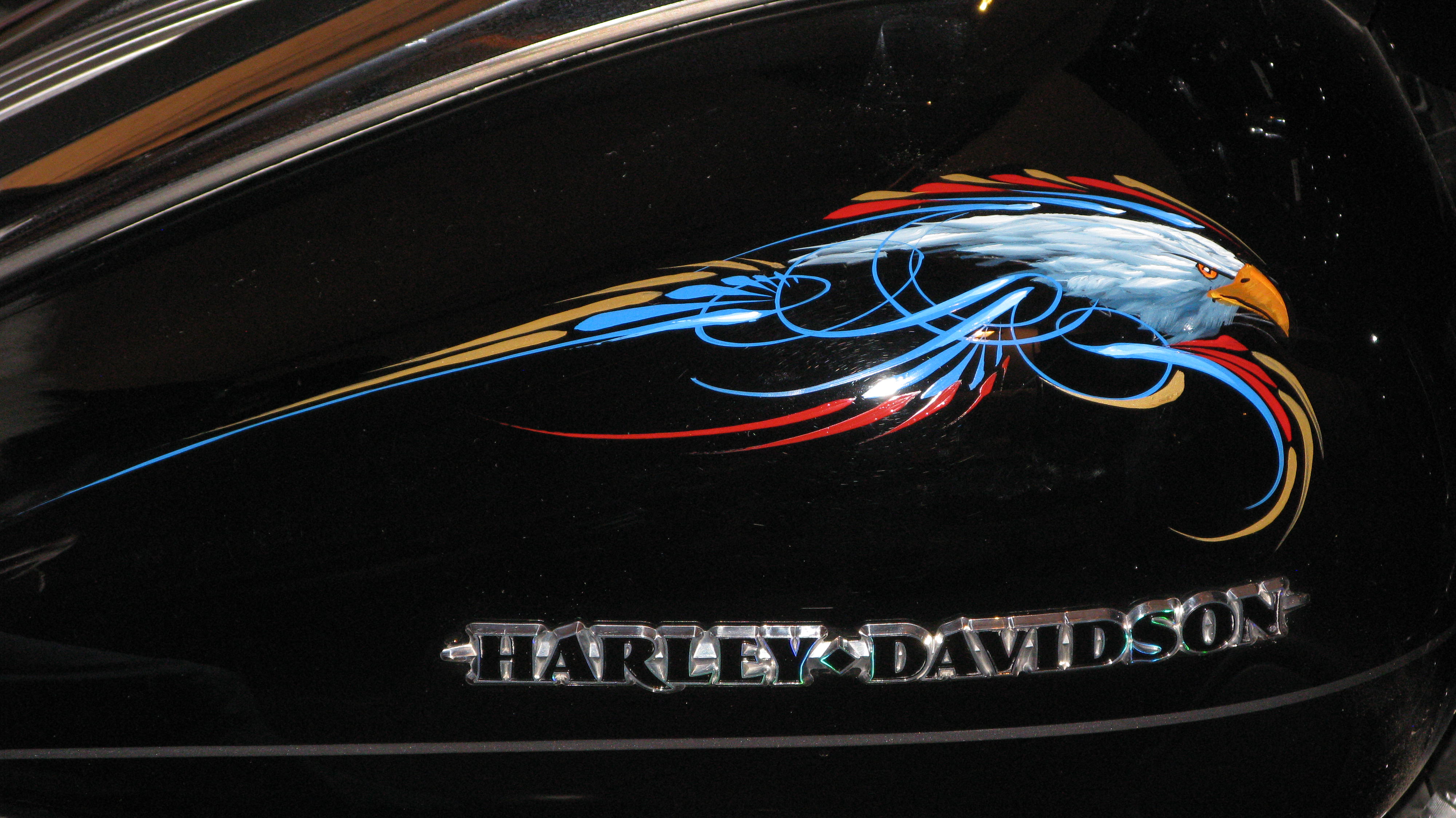 BRUSH PAINTED PICTORALS
This bonus material will show how easy it can be to add pictorals to your pinstriping and money to your bank account.
This separate course shows you brush handling unique to these pictorals. My designs will teach you the techniques to produce Eagles. Feathers, Wolf and Bear paintings.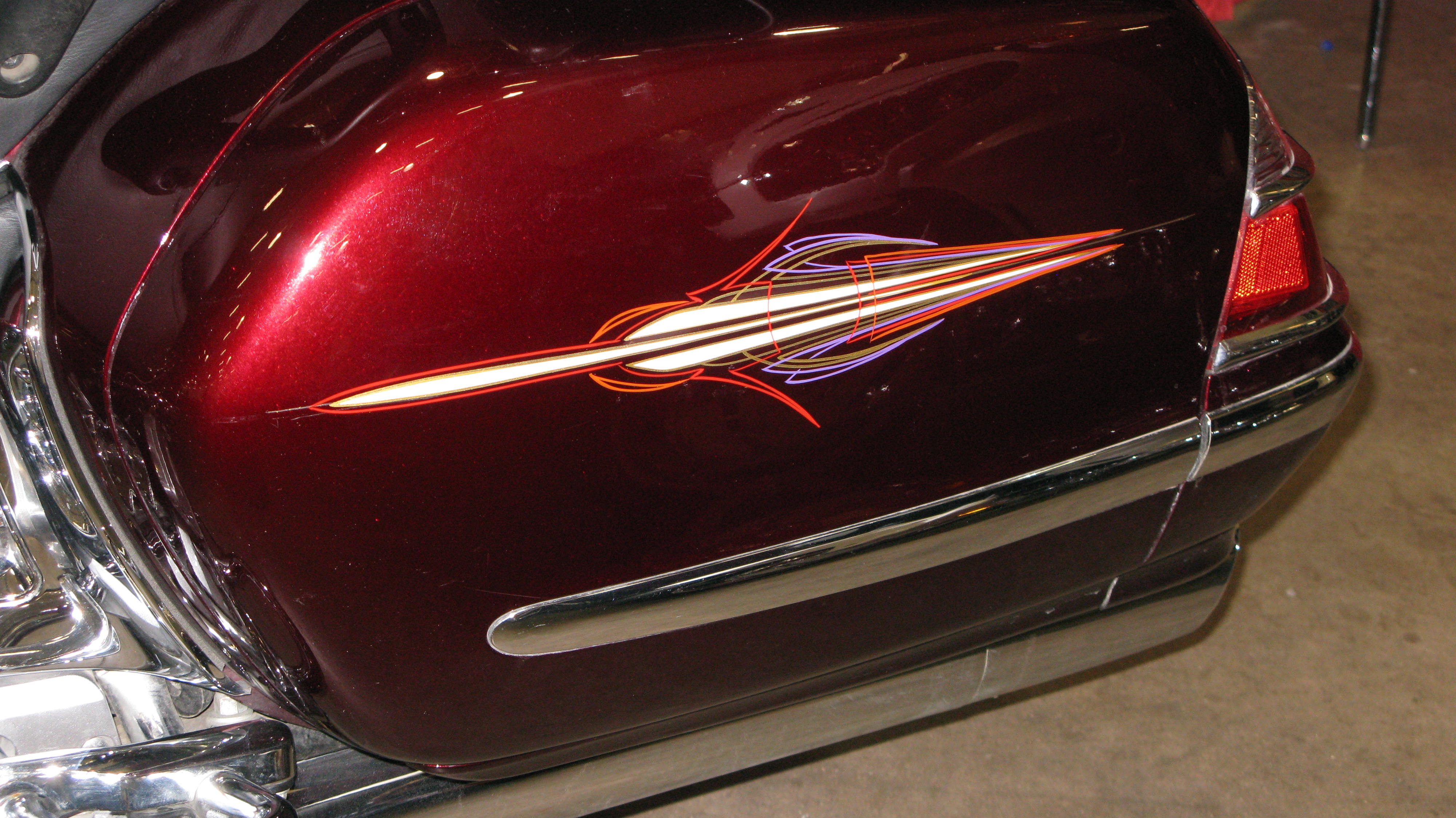 TAKIN' IT TO THE STREETS
Let's talk about getting your stuff "out there" where the customers are. I will have lectures and Zoom meetings on the commercial successes I've enjoyed and share some of the fine points with you.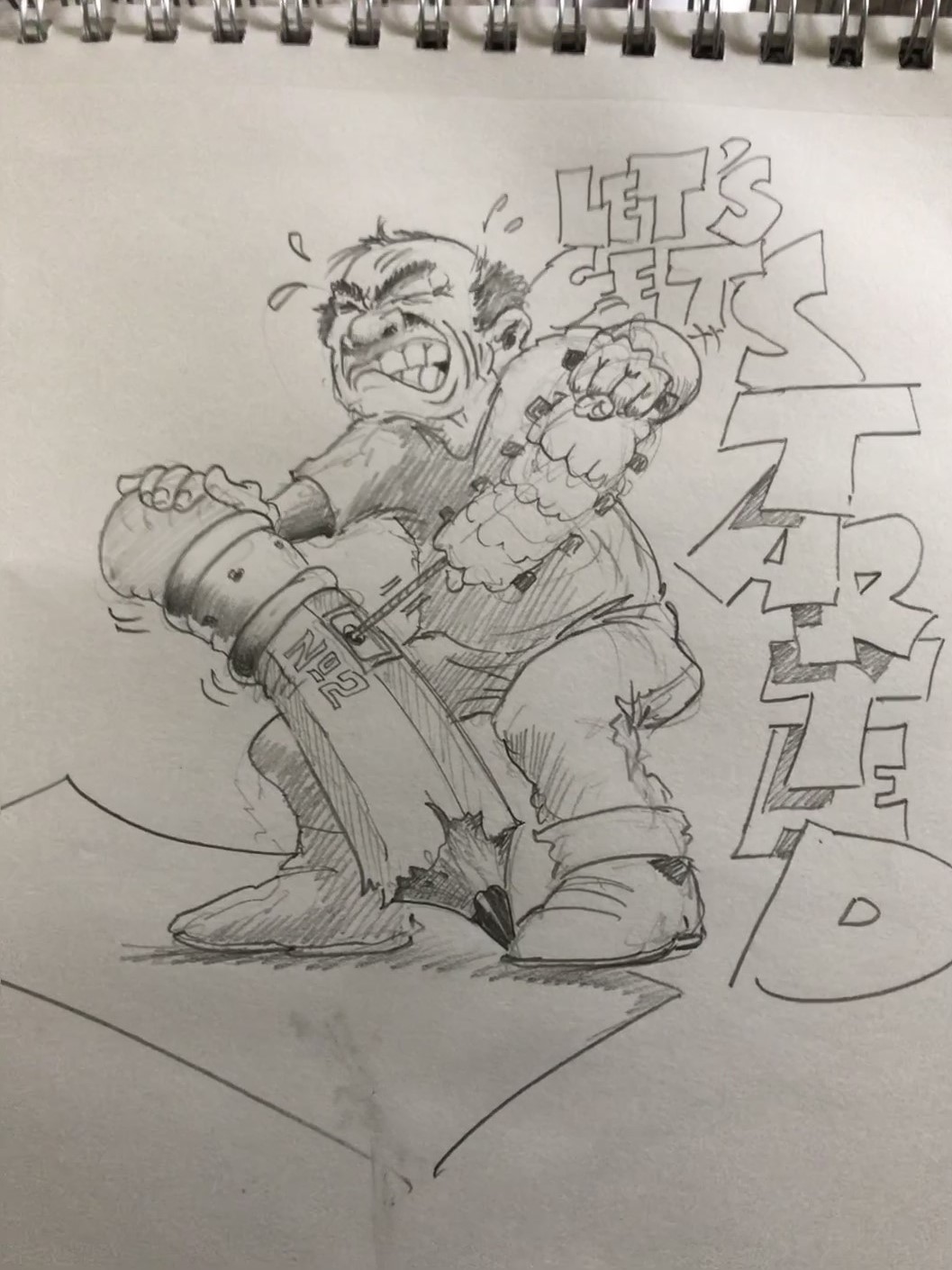 For those who want to improve their drawing skills, this fun course starts with basic sketching, shading and figure drawing. I have always thought that anyone can draw if they follow some simple suggestions. This class is great for kids who don't get art classes in school.